Vacuum tube high frequency power supply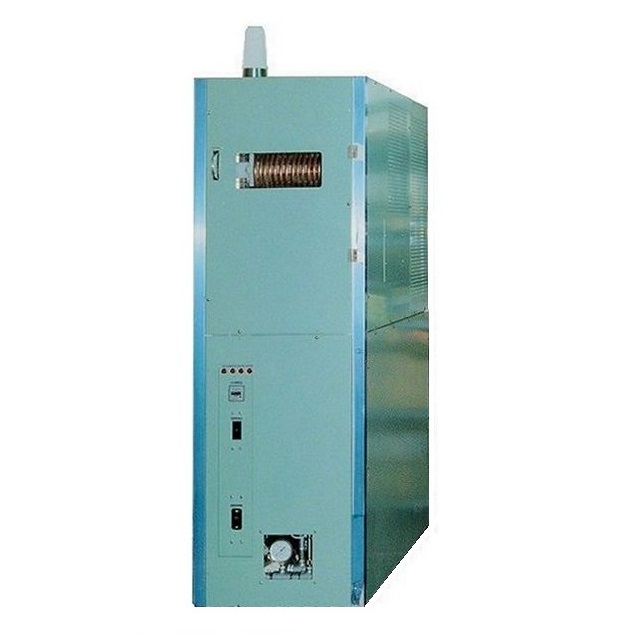 Corresponds to any load

Possible to use a wide frequency band
VT-Series
Description
This is a vacuum tube type high frequency power supply that supports higher frequencies than transistor inverter does.
It realizes high frequency and becomes a power supply indispensable for FZ method with large load fluctuation.
We manufactures vacuum tube type high frequency power supply with wide frequency and output range.
Feature
Can be used for large load fluctuations

Various work coils can be used with this one power supply

By using a high frequency band of MHz, local heating is possible

Corresponds to a wide range of frequencies, so you can choose any type of work
Specification
| | |
| --- | --- |
| Output | 5~150kW |
| Frequency | 150kHz~2.2MHz |
※ By customer's request, we also produce products other than the above.
Simulation example
We propose a heating specification by simulation.