Remote monitoring / Remote control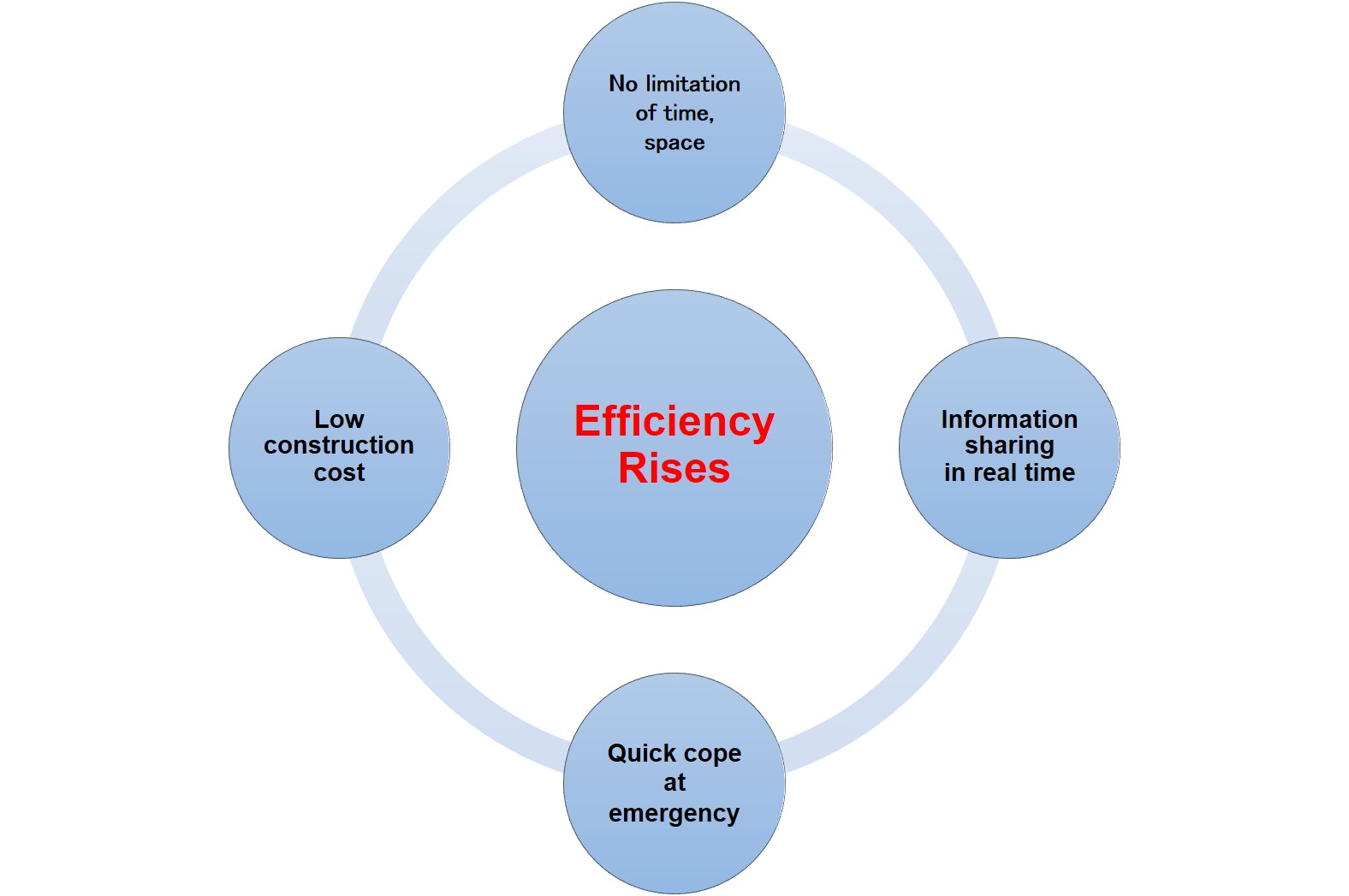 Description
You can monitor the status of the apparatus and operate them from a distance in real time.
It is effective for dealing with emergency quickly, for the touch panel for operation of the device can be monitored and operated by using another device at the office or on the go.
If the communication environment is in place, it is possible to monitor and remote control from outside, overseas, using mobile devices.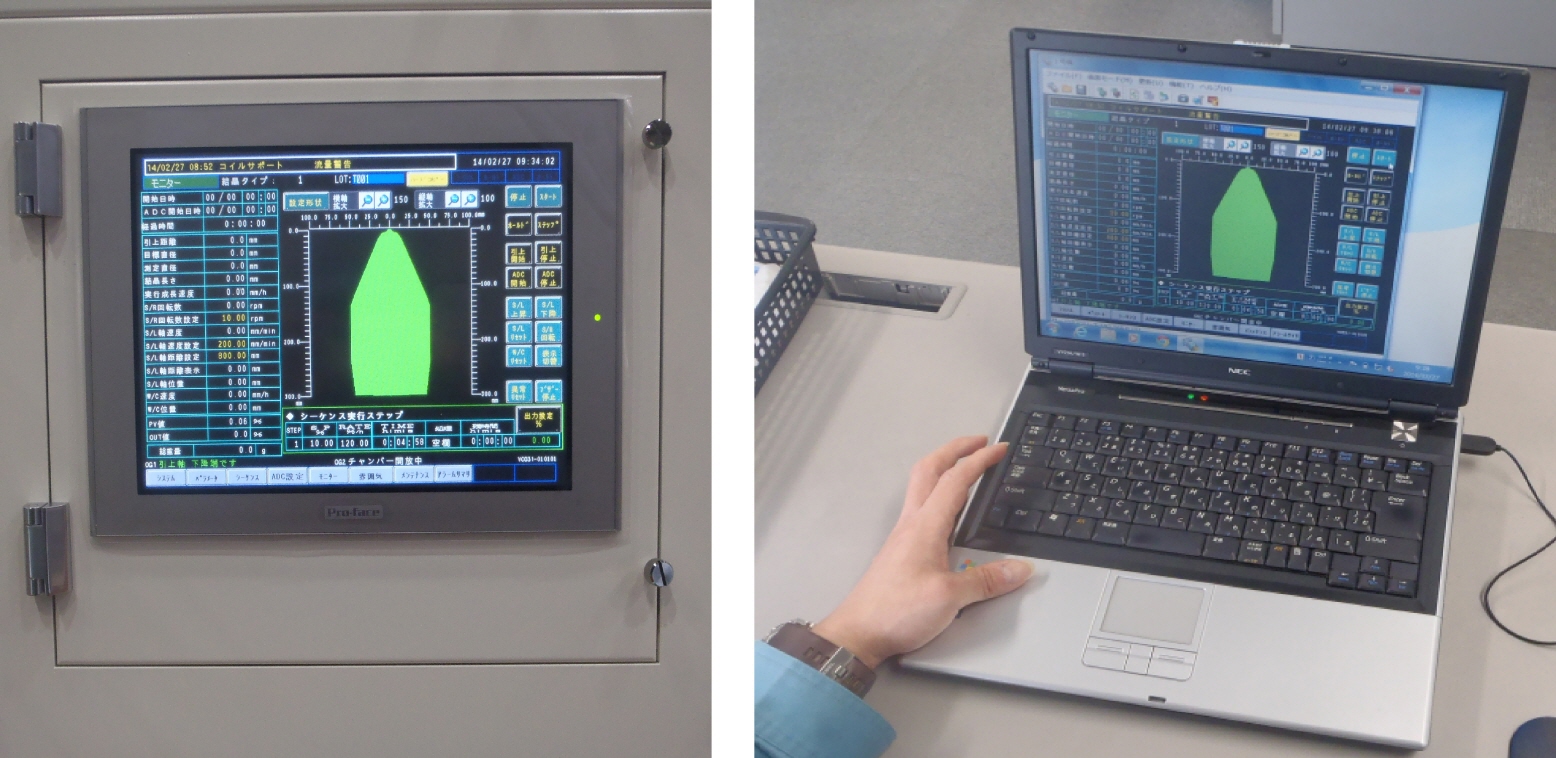 Example 1: Operating in a remote office with a computer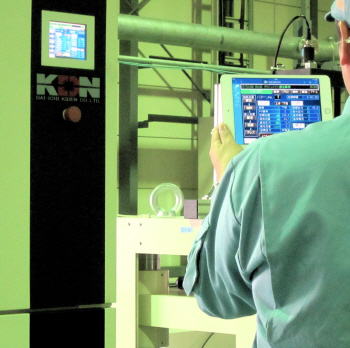 Example 2: Operation with mobile device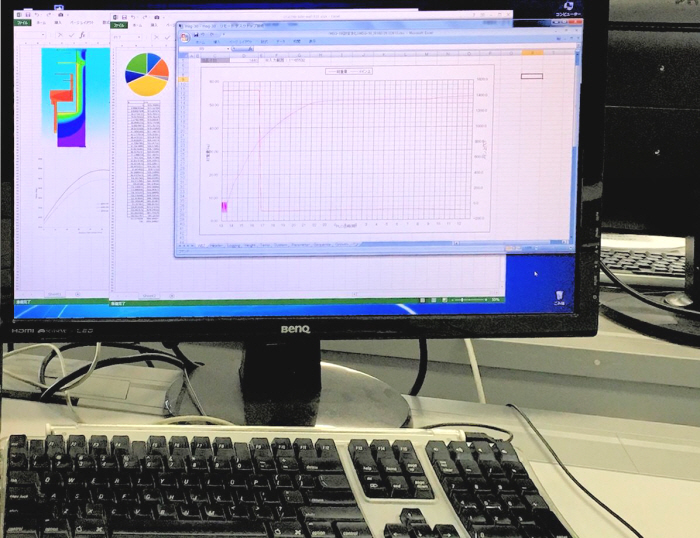 ※It becomes option specification to our apparatus. please do not hesitate to contact us when considering equipment.
※ We do not do the unit sales of the remote control system.
Key advantages
Remote monitoring ― Check, manage, and monitor the touch panel on anywhere
Remote control ― change programs at places away from the site
Remote support ― Troubleshooting from a remote place
Clean room ― Operate equipment in the clean room from outside
In-furnace observation ― Operate equipment while connecting the camera and observing the inside of the furnace
Data collection ― Collect experiment and production data even in places away from the site in cooperation with exclusive software